the best beds and mattresses in the toon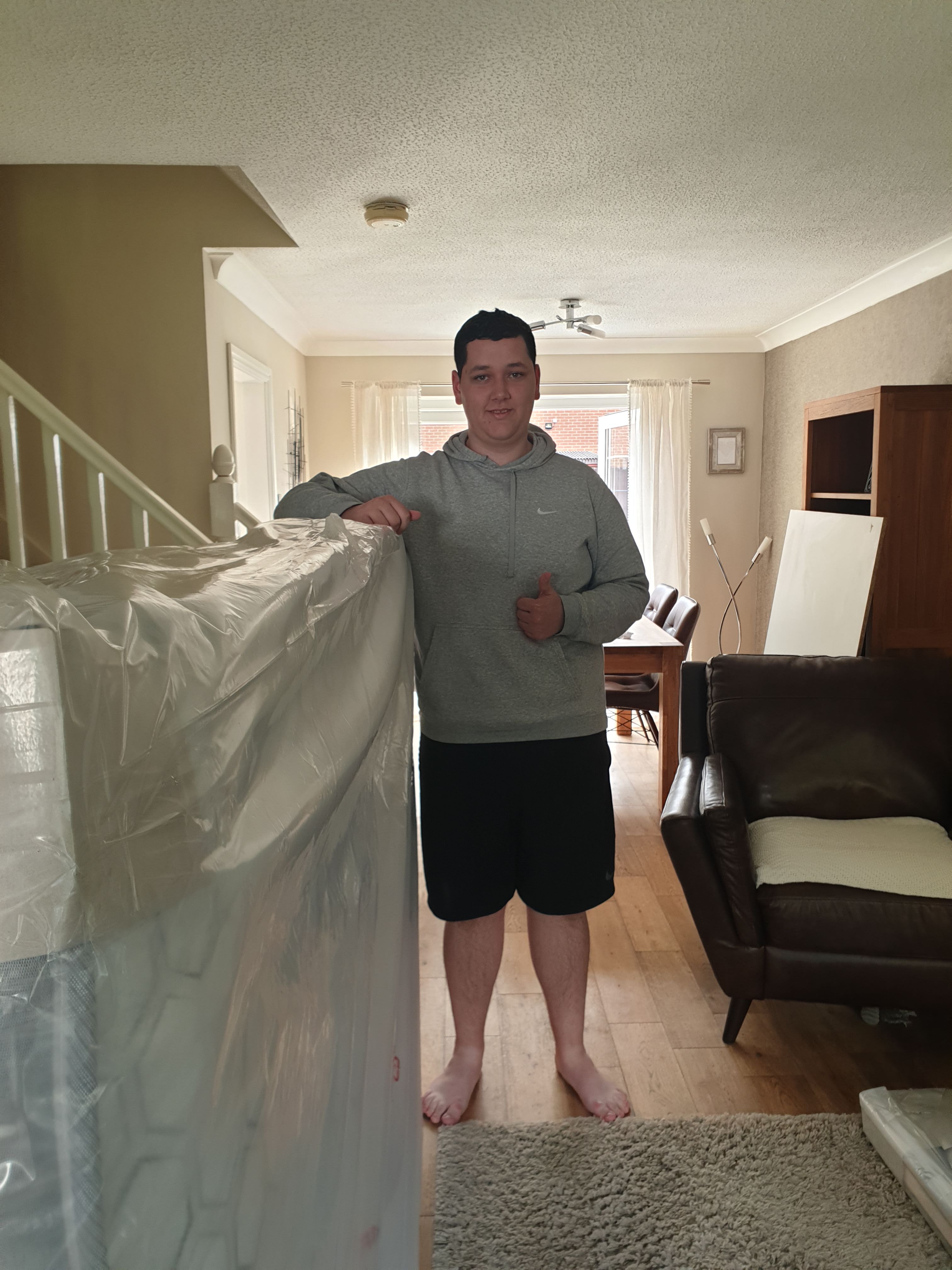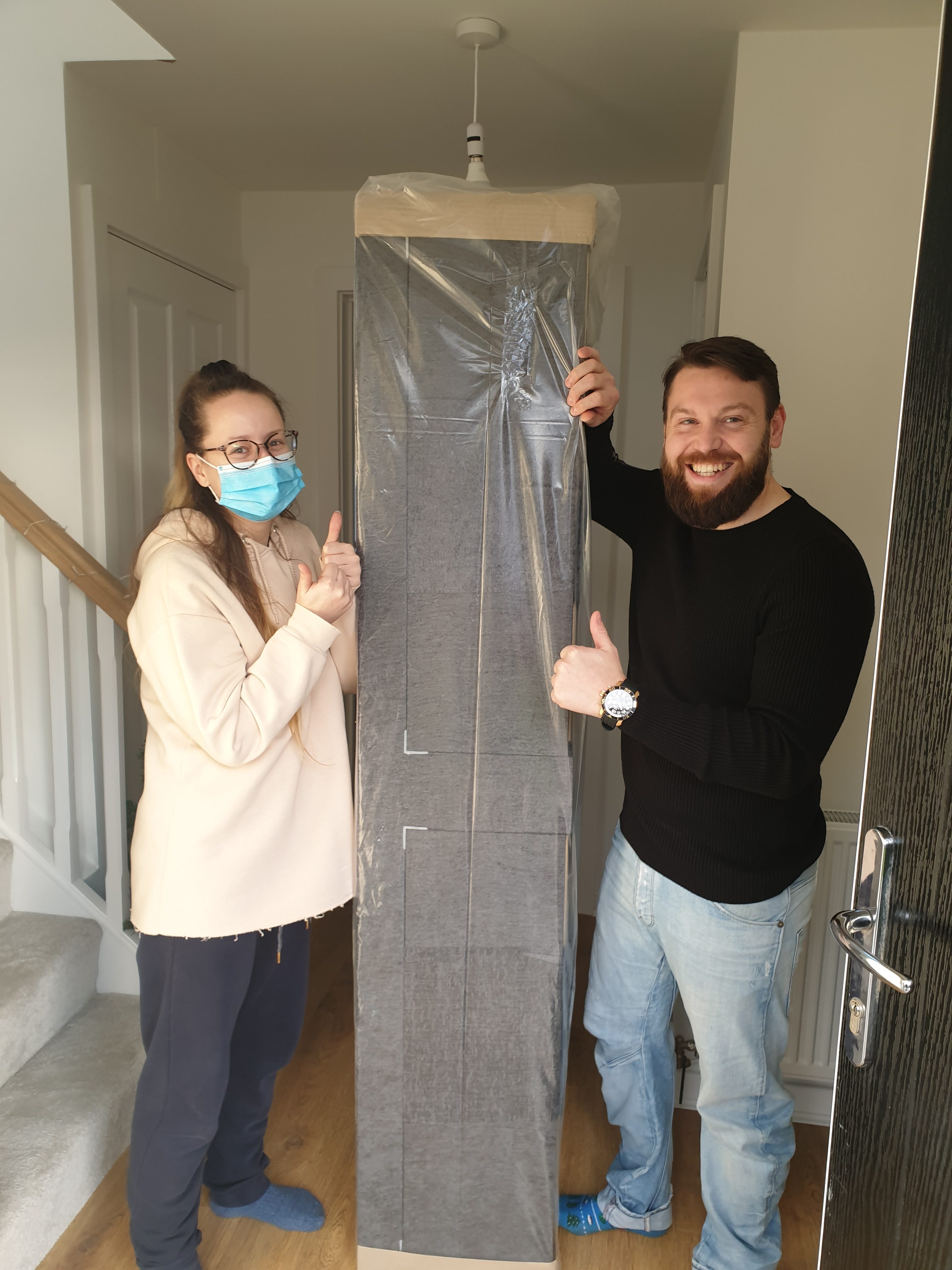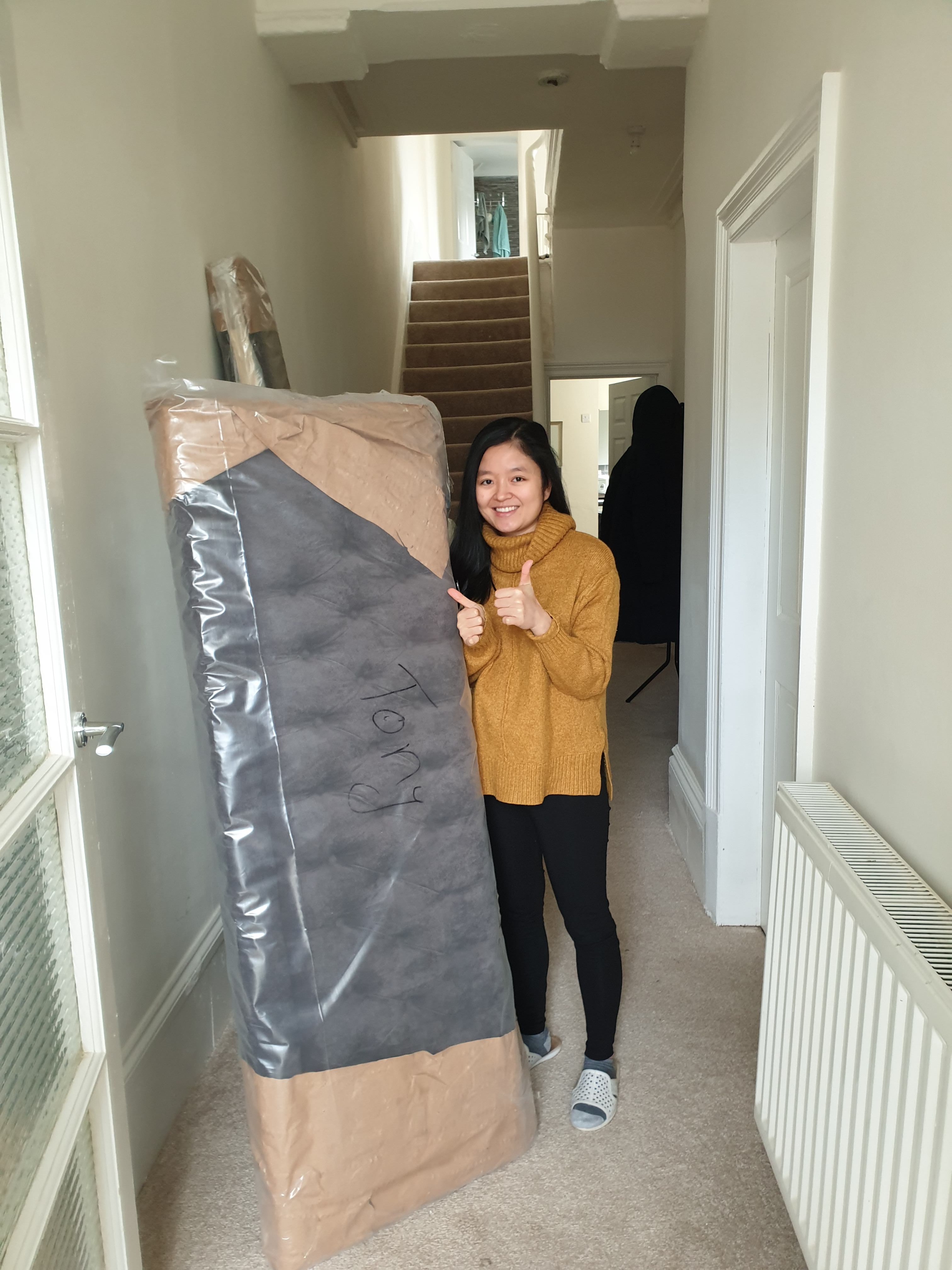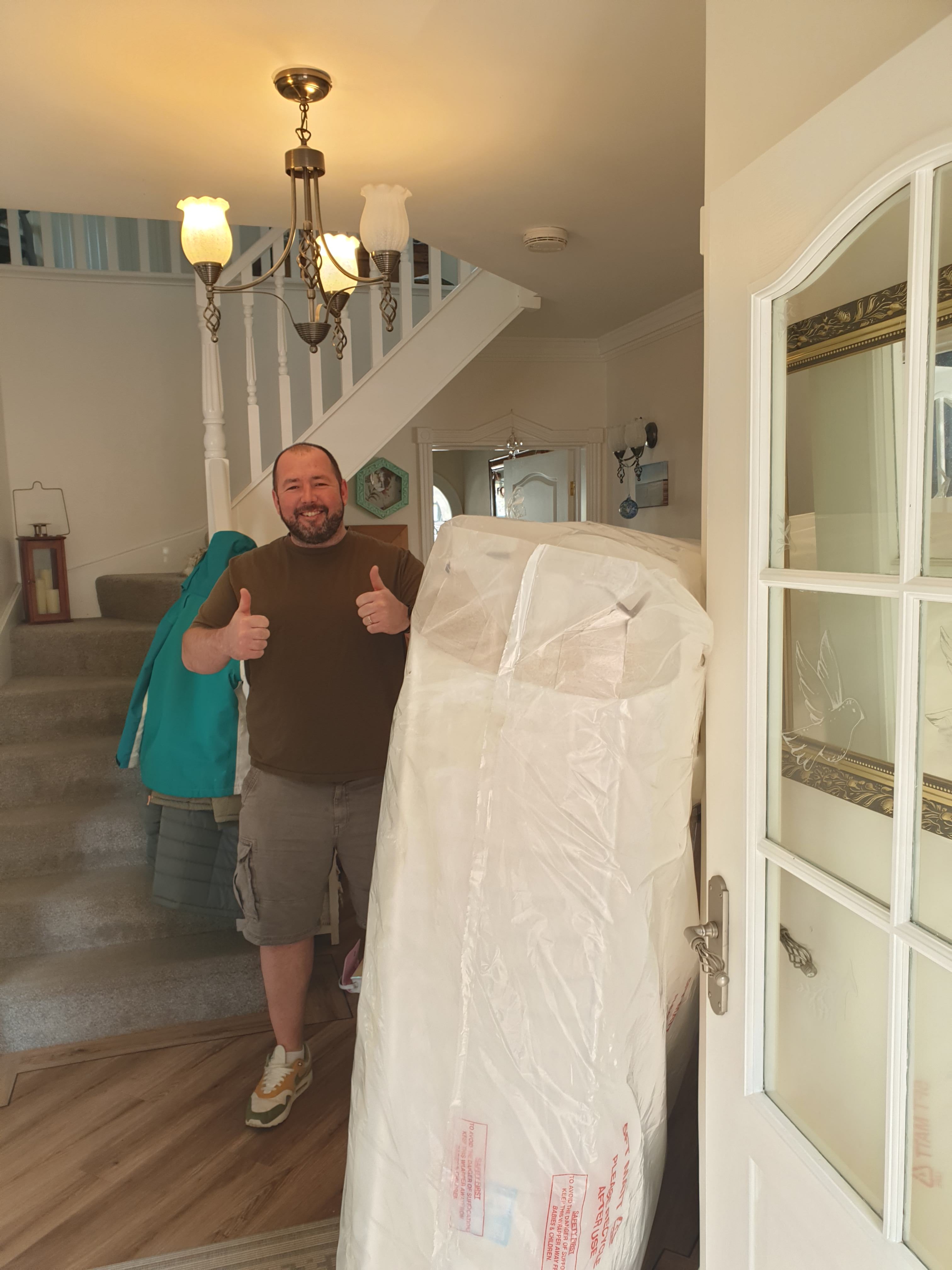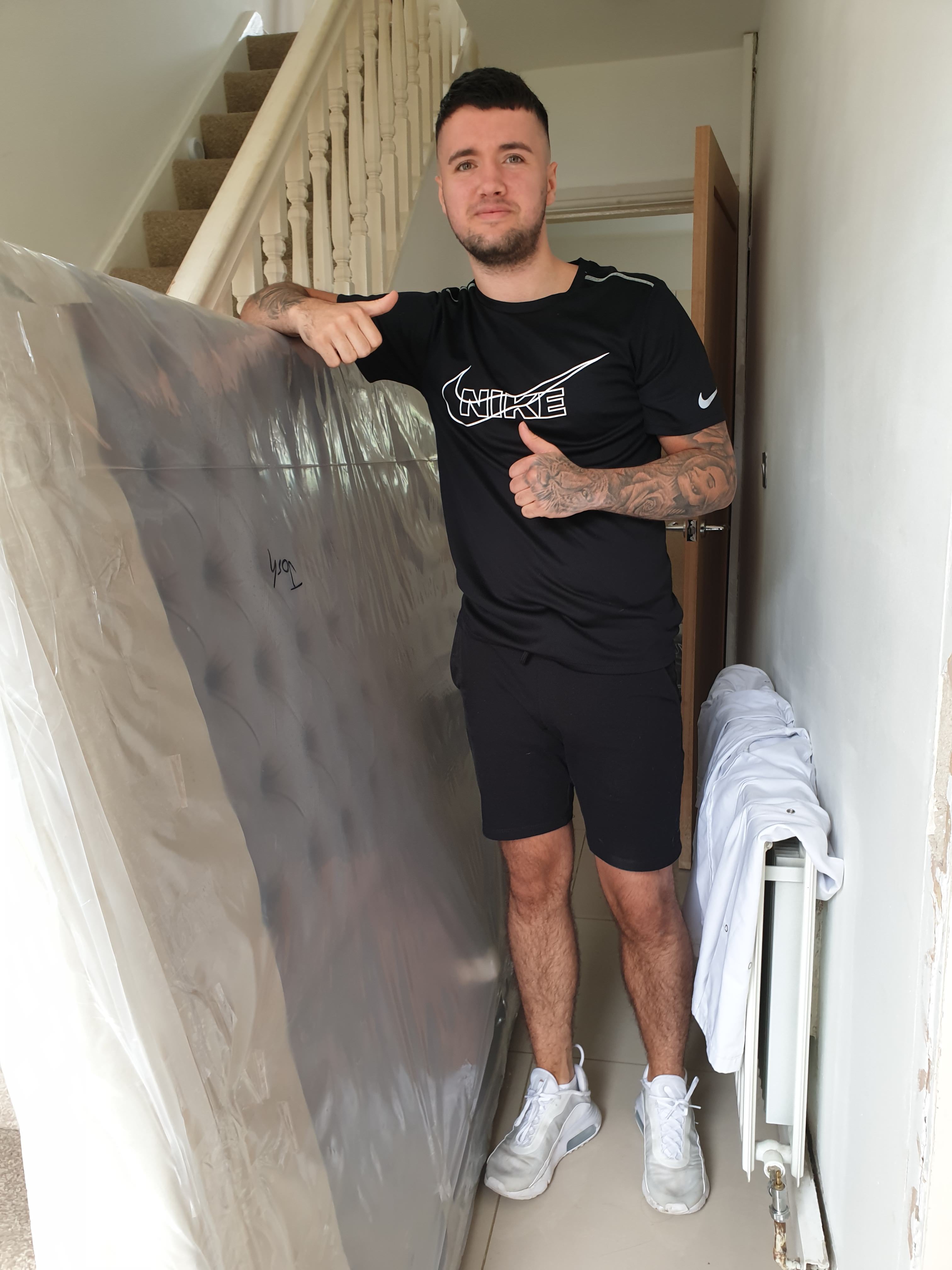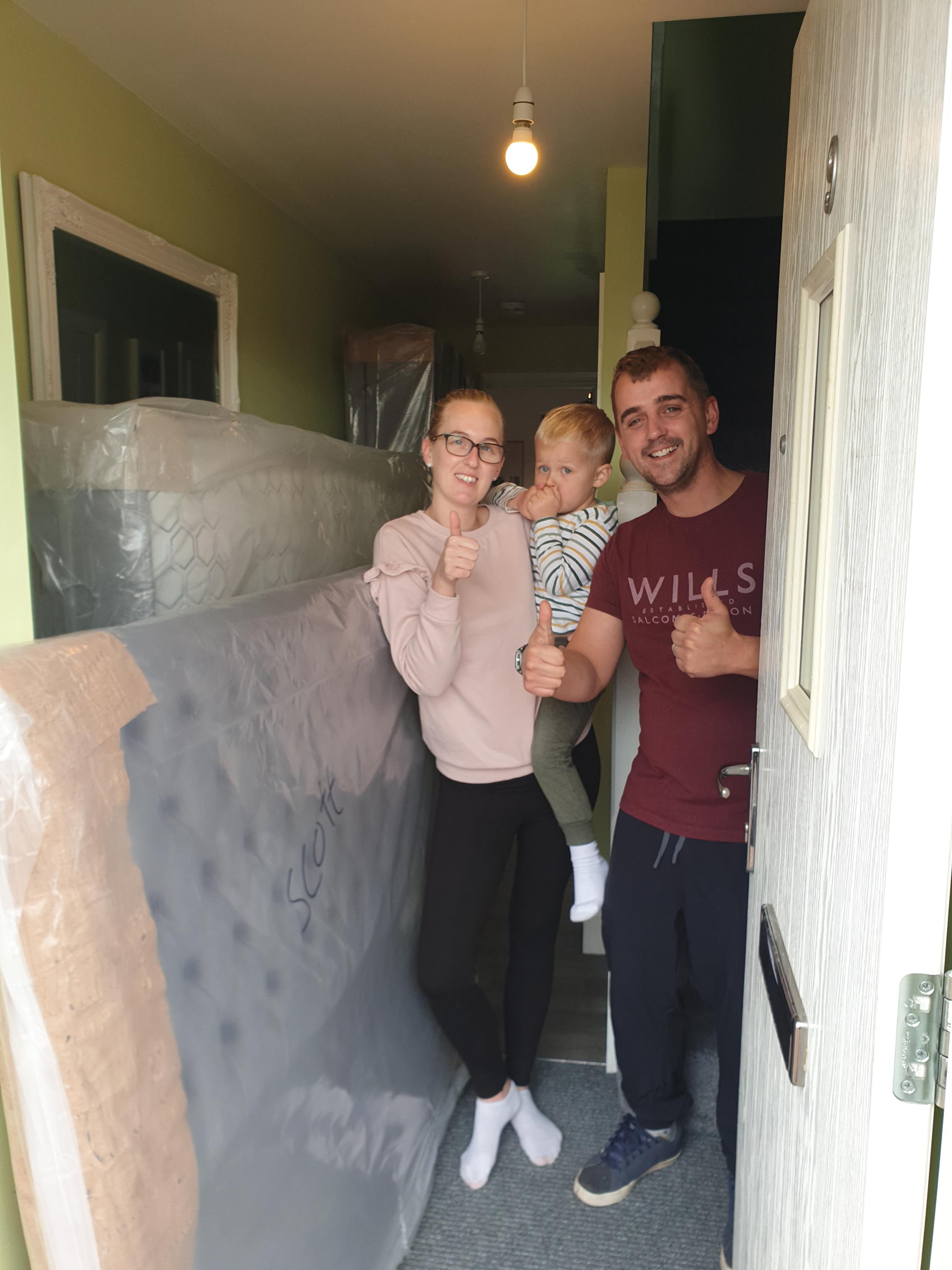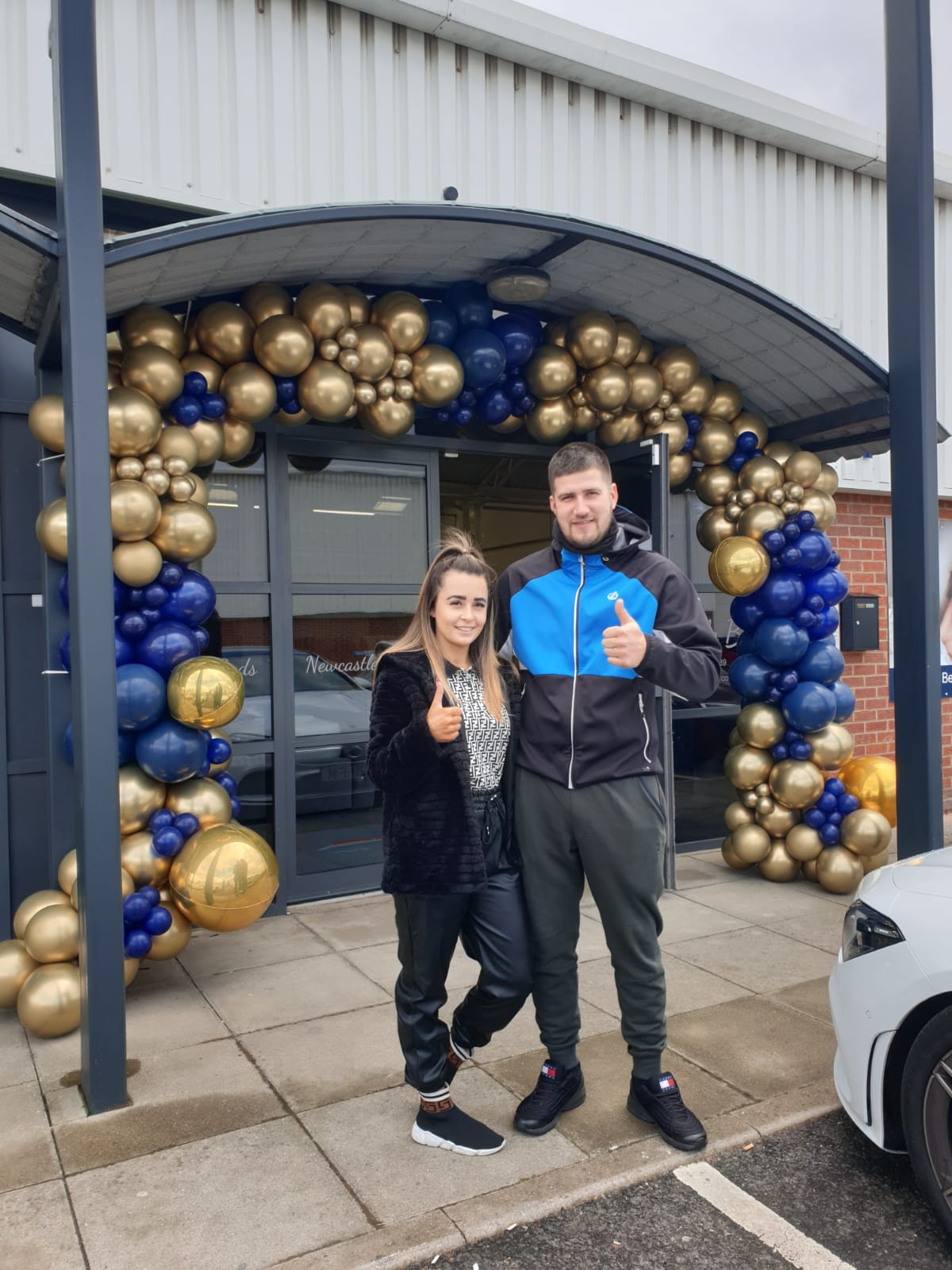 Here's what our customers say about Newcastle beds
Sohail and Suby have been absolutely amazing. Their knowledge of beds and mattresses are unmatched, and the customer service was one of the best we have experienced. We came in initially unsure of what we wanted, and they did not pressure us at all and said to take time to think about it, and we did. We came back a week later and put the order in. The beds they have are the nicest we had seen, and we visited every shop we could find near us.

They helped us from start to finish, helping us choose the best bed, materials, and mattress that suited our needs. We would definitely recommend them as they know their products and are very pleasant to deal with.
Looking forward to our dream bed arriving!
Why Newcastle Beds is the No 1. Bespoke Bed Retailer
Highest Quality Materials
*Interest Free Payment Plans
Warranties up to 10 Years
Free Delivery to Anywhere in the UK